Robert Bosch Stiftung as an Employer
We, the Robert Bosch Stiftung and its roughly 200 employees, carry on the tradition and aims of Robert Bosch – in other words, helping and nurturing others and campaigning on their behalf – every single day by developing and supporting charitable projects. We see people – with their needs, desires, and interests – as the focus of our day-to-day work and the driving force behind it, with the success of our efforts resting on expertise and passion for what we do.
Tipps für Ihre Bewerbung
Für die Vorbereitung nutzen Sie am besten unsere Bewerbungstipps und lesen sich unsere Informationen zum Bewerbungsprozess durch. Sie erhalten wichtige Hinweise für Ihre optimale Bewerbung.
Our Team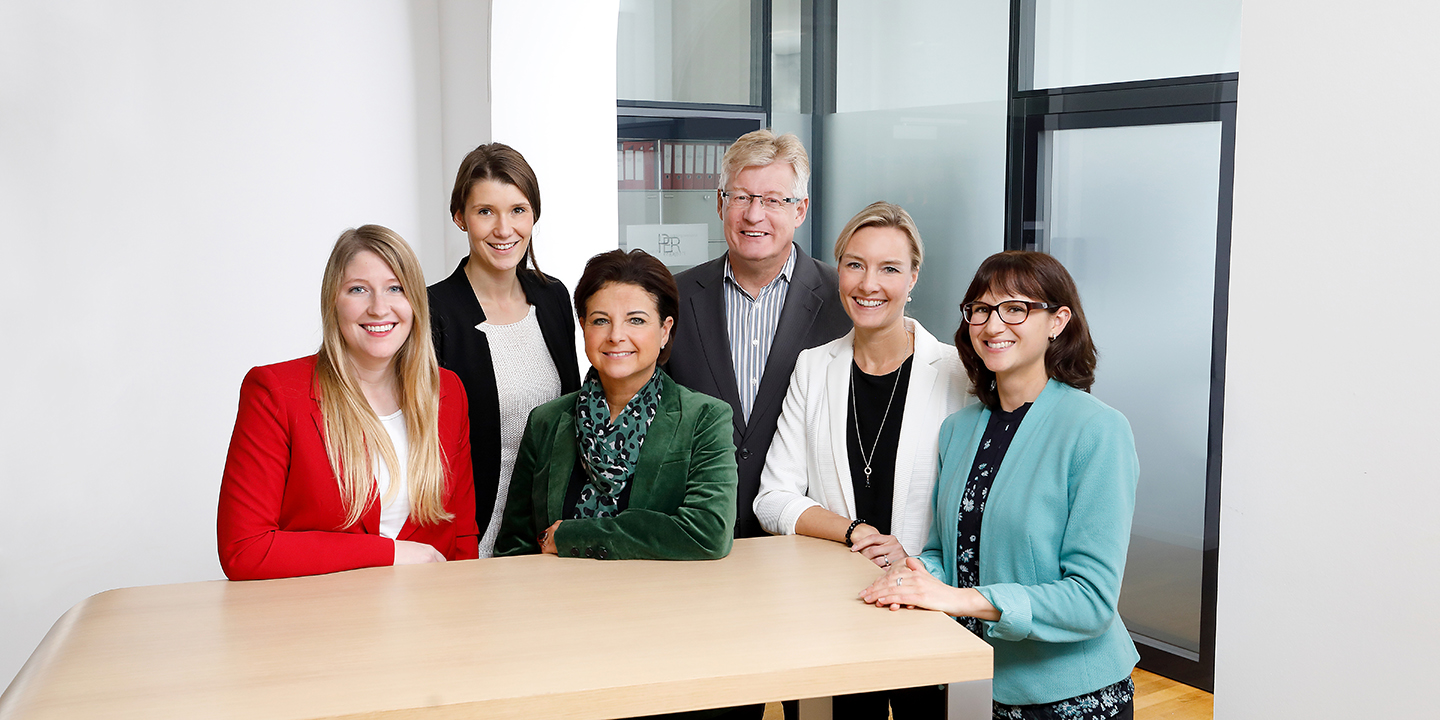 Michael Fuchs
Getting in Touch with Questions about the Robert Bosch Stiftung
Do you have further questions about the application process, our many career opportunities, or our careers site? If so, please send us an e-mail or give us a call. We would be happy to help. You can find our contact details here.