Who We Are
The Robert Bosch Stiftung is one of the major foundations in Europe that is associated with a private company. Through our work, we have followed the legacy of Robert Bosch for over 50 years, continuing his commitment to social and societal causes in a contemporary form.
Get to know us better on this website: Find out about our employees and the structure of the Foundation and learn more about our founder, Robert Bosch. We will show you the Foundation's facilities, and we invite you to take a virtual tour of the Robert Bosch Haus.
Get to Know Us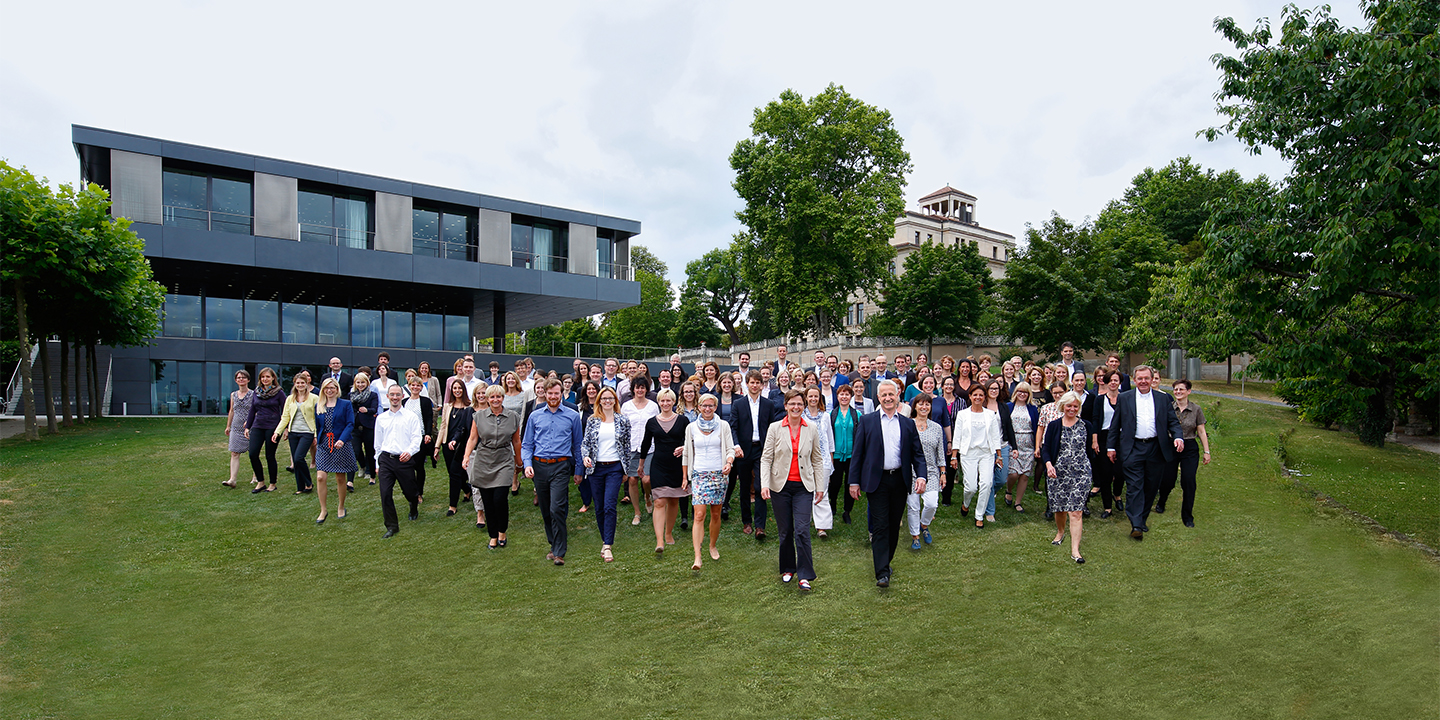 Michael Fuchs
The Foundation is made up of approximately 200 employees with a variety of career paths, backgrounds, and experiences. Thanks to their knowledge and commitment, the Foundation can bravely meet the challenges of our times and identify solutions to the pressing questions of our society. We work in teams with flat hierarchies and cultivate respectful interactions with one another. Get to know us!
Annual Report 2016
Dear Reader,
"The world is more chaotic than it has been for quite some time." This statement was made by the former German Foreign Minister and current Federal President of Germany Frank-Walter Steinmeier in October 2016. Crises and conflicts are arising at an unexpected pace and intensity that no one could have anticipated. What do these conditions mean for the work of the Robert Bosch Stiftung? How can we respond to these challenges with our resources and expertise? How can we make a meaningful contribution to a sustainable and peaceful development of society - both in Germany and abroad? How can we increase our effectiveness? These questions were the starting point for a strategic development process that started back in 2015 and whose results have been guiding our work since 2016.
Our Founder: Robert Bosch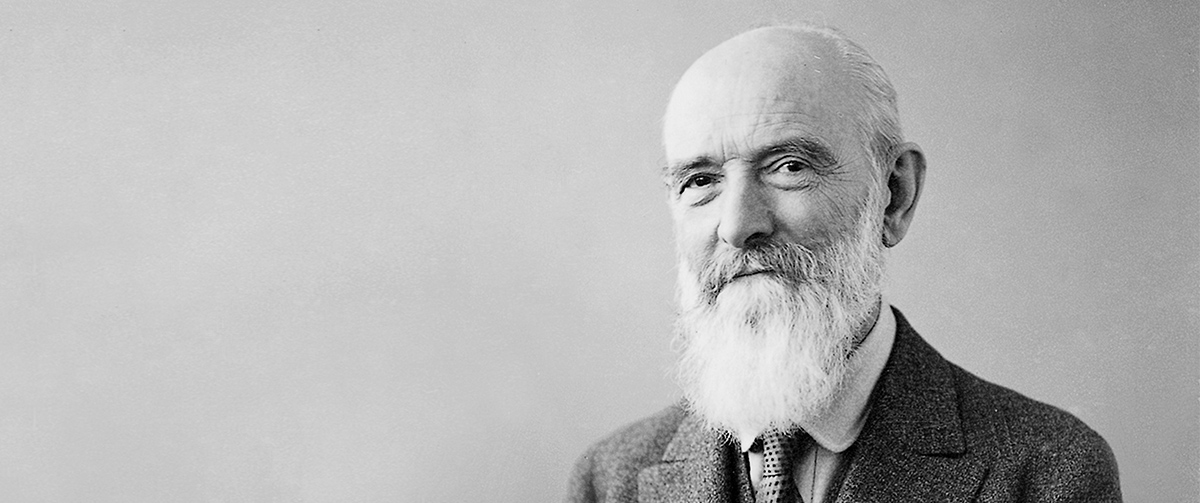 Robert Bosch GmbH, Historical Communication
Robert Bosch Stiftung was founded in 1964 on behalf of the will of Robert Bosch. In his legacy he determined that "apart from the alleviation of all kinds of hardship, […] the moral, physical and intellectual development of the people" shall be promoted by the profits of his assets.
Get to know the Entrepreneur, Philanthropist and Citizen Robert Bosch.
Virtual Tour
Since 1986 the headquarters of the Robert Bosch Stiftung has been located in Robert Bosch's former house in Stuttgart. The virtual tour invites you to visit the villa and the adjacent park. Enter the historic rooms of the Robert Bosch House and click on the additional information to learn more about the House, the Foundation, and its work.
You might also be interested in