Who We Are
The Robert Bosch Stiftung is one of the major foundations in Europe that is associated with a private company. Through our work, we have followed the legacy of Robert Bosch for over 50 years, continuing his commitment to social and societal causes in a contemporary form.
Get to know us better on this website: Find out about our employees and the structure of the Foundation and learn more about our founder, Robert Bosch. We will show you the Foundation's facilities, and we invite you to take a virtual tour of the Robert Bosch Haus.
Get to Know Us
Collage Robert Bosch Stiftung / M. Fuchs, M. Frauendorf, T. Bohm
The Foundation is made up of approximately 200 employees with a variety of career paths, backgrounds, and experiences. Thanks to their knowledge and commitment, the Foundation can bravely meet the challenges of our times and identify solutions to the pressing questions of our society. We work in teams with flat hierarchies and cultivate respectful interactions with one another. Get to know us!
Annual Report 2017
Dear Reader,
In many areas of the world, we can see an increasing polarization of societies, and the tone in the political debate, also and especially on the internet, has become more abrasive. Germany is no exception. In light of these developments, the Robert Bosch Stiftung GmbH strengthened its focus on social cohesion, both in national and international projects, in 2017. On an international scale, we are observing that democratic principles, the rule of law, and a peaceful reconciliation of interests can no longer be taken for granted in an increasing number of countries. They must even be defended in regions in which these values seemed to be firmly rooted only a few years ago. The number and complexity of intra-state and inter-state conflicts is rising worldwide. In many countries, civil society is facing pressure and is being limited in its scope of action. At the same time, traditional multilateral conflictsolving mechanisms only work to a limited extent. In this context, the support of non-governmental stakeholders, solutions tailored to specific situations, and the transfer of good practice examples are becoming increasingly important.
Our Founder: Robert Bosch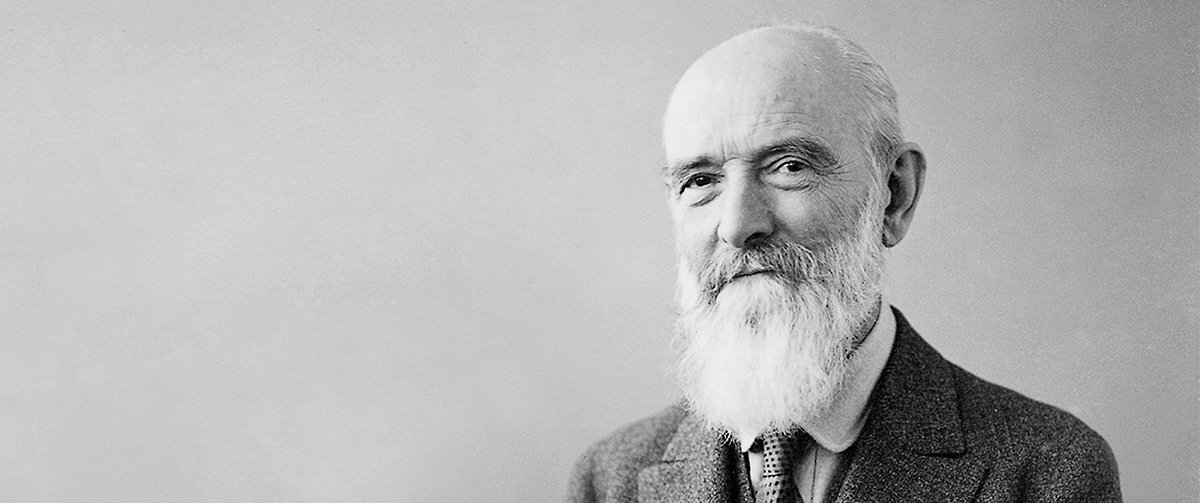 Robert Bosch GmbH, Historical Communication
Robert Bosch Stiftung was founded in 1964 on behalf of the will of Robert Bosch. In his legacy he determined that "apart from the alleviation of all kinds of hardship, […] the moral, physical and intellectual development of the people" shall be promoted by the profits of his assets.
Get to know the Entrepreneur, Philanthropist and Citizen Robert Bosch.
Virtual Tour
Since 1986 the headquarters of the Robert Bosch Stiftung has been located in Robert Bosch's former house in Stuttgart. The virtual tour invites you to visit the villa and the adjacent park. Enter the historic rooms of the Robert Bosch House and click on the additional information to learn more about the House, the Foundation, and its work.
You might also be interested in