Why are we running this project?
In order to link stakeholders in the field of education, spark discussions and enable knowledge transfer beyond national and system boundaries we are systematically supporting international dialog on educational issues.
What are our goals?
Ever since it was founded, the Robert Bosch Stiftung has been committed to working in the areas of eduation and international exchange. The aim is to develop solutions for current challenges and offer all stakeholders involved key momentum to help them manage and further develop their own systems.
How does the project work?
We use formats such as study tours, conferences or round tables. Together with the Robert Bosch Academy we might as well invite international educational experts to Germany for extended sabbaticals.
Study Tours
Study tours are a good way to reflect the strengths and potentials for improvement of a certain system by taking a closer look at another system. They offer relevant impulses and incentives for participants to incorporate into their actual practice.
Principal Study Tour to Australia
Under the direction of professors John Hattie and Stephen Dinham, the University of Melbourne has developed a model of a "Clinical Approach to Teaching". It is being successfully implemented in principal qualification programs, teacher training and school development. On a study tour to Australia in December 2016 a delegation of 20 principals and educational experts from Germany had the opportunity to learn about the innovative practice in Melbourne, visit schools and share and reflect models of good practice with their colleagues abroad. The participants are principals from schools that won the German School Award as well as principals leadings schools in Berlin that take part in the "School Turnaround" project.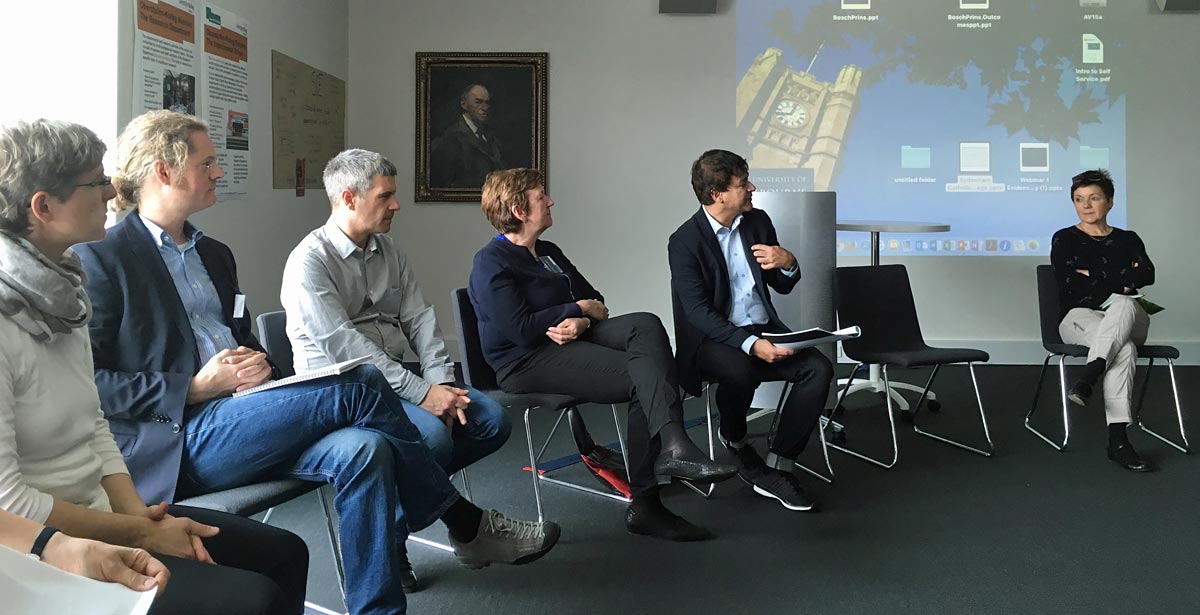 Kerry Elliott
Participants discussing goals and expectations.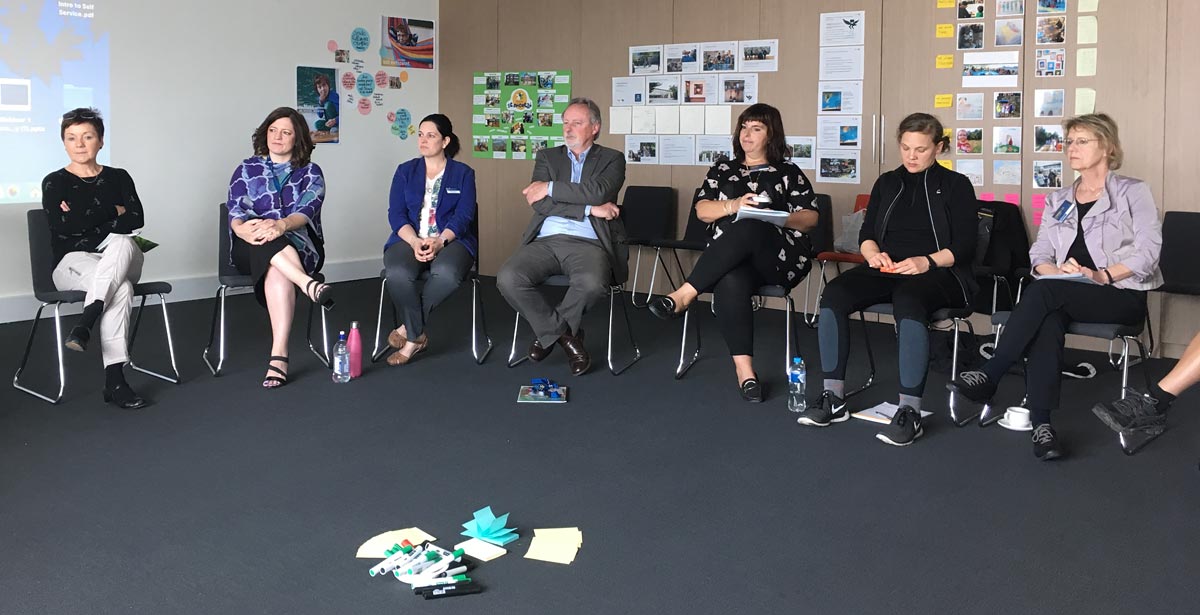 Kerry Elliott
The German delegation meets the Australian hosts at the University of Melbourne.
Robert Bosch Stiftung
Visit at the Sydenham Catholic Regional College.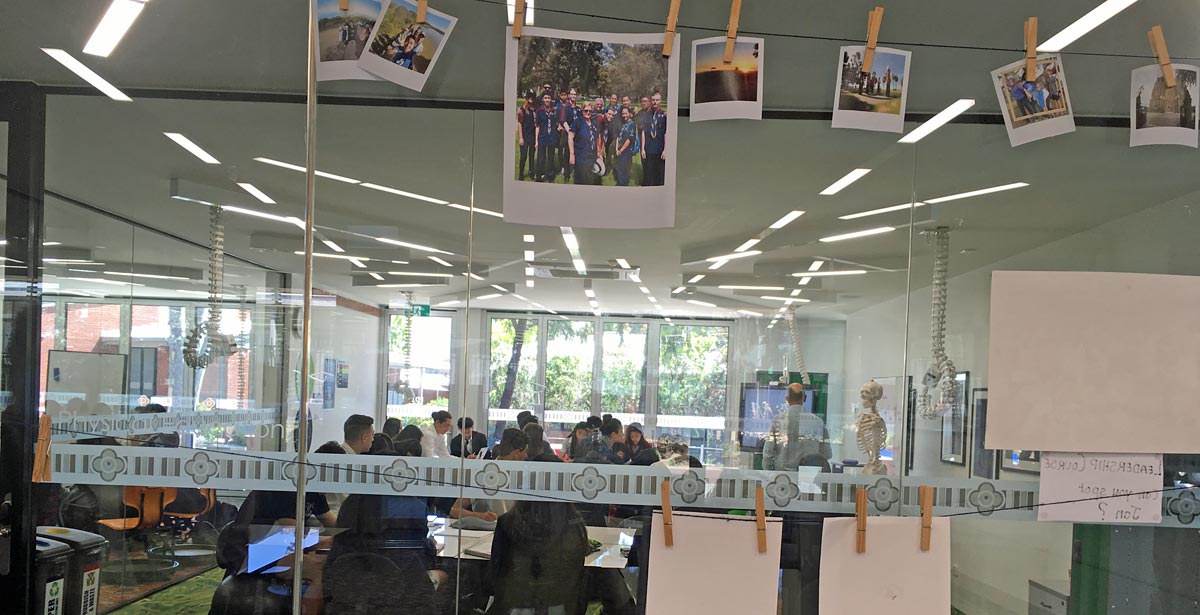 Robert Bosch Stiftung
Looking at the designed learning environment at Sydenham Catholic Regional College.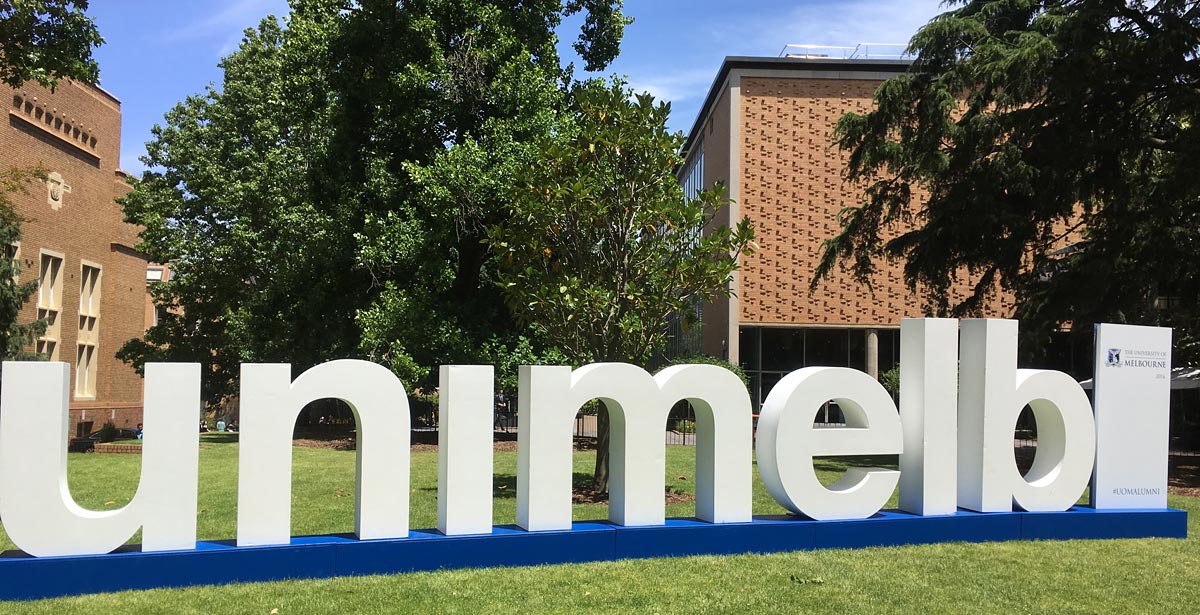 Robert Bosch Stiftung
Campus of the University of Melbourne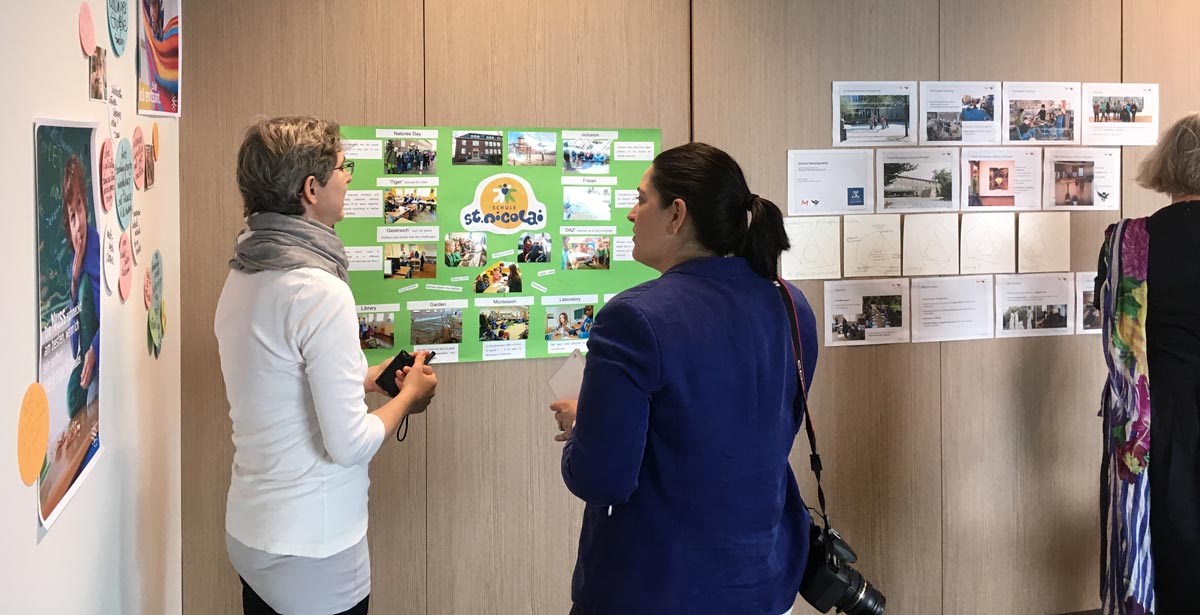 Kerry Elliott
Head teachers presenting their concepts to Australian colleagues.
Previous
Next
U.S. Education Delegation Visit to Germany
In May 2015, the Robert Bosch Stiftung invited a U.S. delegation of over 30 education leaders to Germany. The National Public Education Support Fund (NPESF) had organized the delegation as part of its continuing series of international visits. The delegation included national and state policy makers, educators, thought leaders and members of the Education Funder Strategy Group (ESFG), a peer learning community of leading foundations focused on education policy. Under the direction of the German Institute for International Educational Research (DIPF), the delegation examined the policies and practices that continue to drive Germany's education system and looked at how education reform here could inform policy and state strategies to accelerate educational progress and attainment in the American context. The group also used the opportunity to visit schools in Berlin and Hamburg.
Rethinking Education through Dialog
Alongside governance issues, educational standards, and quality management, the dialog focuses on all factors that contribute to educational excellence. In events covering such topics as managing diversity, resilience and inclusion, we have already explored challenging areas of educational policy – bringing together international stakeholders and education experts for lively debate.
Conference with International Education Experts
In light of the challenges posed by a globalized world, high-quality education is an essential resource. But what constitutes a "good education" and what questions have to be answered to make it a reality? What challenges have to be overcome? And how can international exchange help bring about good education? These questions are being asked all over the world. At the invitation of the Robert Bosch Stiftung, some 70 international experts discussed the key educational questions of the future at a conference held in Berlin on May 8, 2015 – a conference that brought together practitioners, politicians, scientists, and representatives of civil society.
How to Make Education Innovation Travel – Transatlantic Dialog between New York City and Berlin
This exchange between school administrators and practitioners in New York City and Berlin focused on school improvement and school turnaround. The dialog provided important insights for the establishment of a pilot project involving struggling schools in high-need neighborhoods in Berlin. The Robert Bosch Stiftung has been running this project since 2013 in partnership with the Senate Department for Education, Youth, and Science. An accompanying comparative study is titled "A Tale of Two Cities: Education Reform in New York City and Berlin."
International Educational Experts
Richard von Weizsäcker Fellow Stephen Dinham
Renowned Australian educational scientist Stephen Dinham was the first expert from his field to spend several months in Germany as a Richard von Weizsäcker Fellow. As Chair of Teacher Education at the University of Melbourne and National President of the Australian College of Educators (ACE), he joined forces with Professor John Hattie, author of the influential Visible Learning study, to establish an innovative study program for trainee teachers in Australia. Professor Dinham used his three-month stay in Germany to compare the two countries' educational systems and focused on improving the quality of pre- and post-qualification teacher training. We plan to expand this kind of exchange by inviting more renowned educational experts from around the world to Germany.