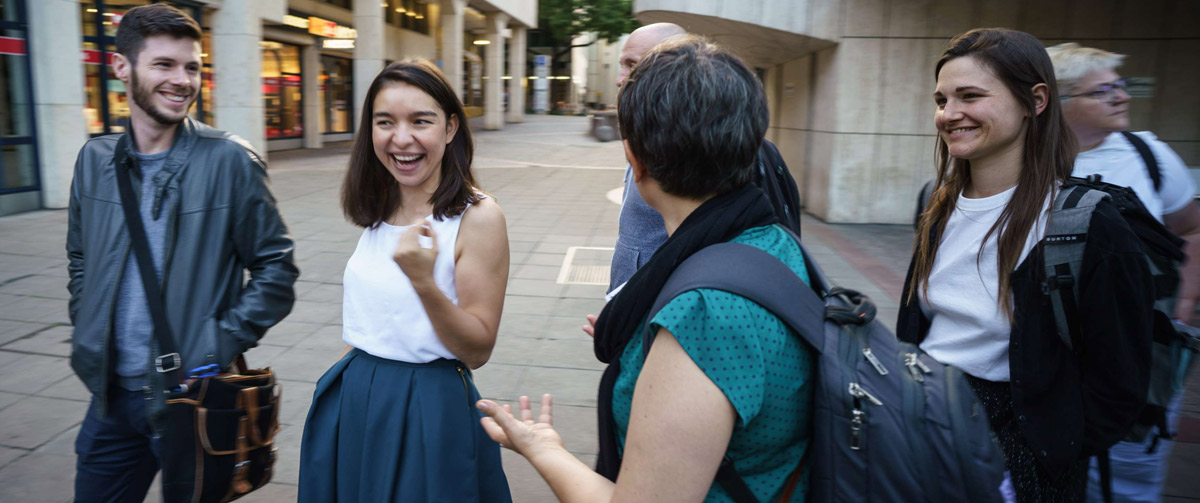 Michael Fuchs
In Brief
About the Project
The growing importance of the European Union for policy making shines a spotlight on the need for European Citizenship Education. Active European Citizenship requires an understanding of how politics works on the European level. Educational programs in this field do not reach enough young people.
Call for applications
Apply now for the next edition of Education on Europe!