Sorry, the english version of this page is currently not available.
Education
The German School Award
The award was launched to honor educational achievements and help make them usable to improve the quality of schools all over Germany and in German international schools. The competition is based on six quality criteria: academic achievement, approach to diversity, quality of instruction, responsibility, school culture, and school development.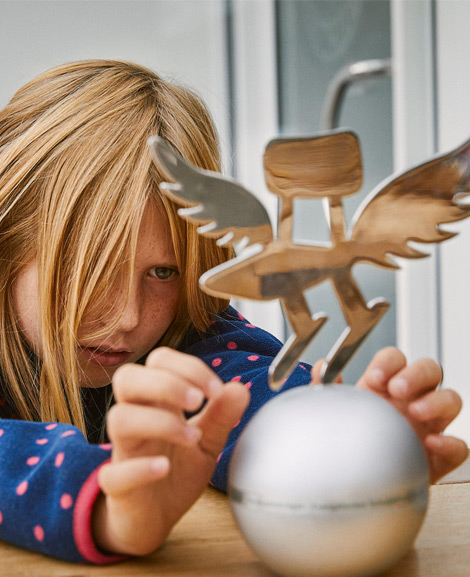 Florian Generotzky